The Meditation App Just For Kids!
DreamyKid is the meditation app just for kids that makes mindfulness easy – where and when they want in just 10 minutes a day. The science has proven that meditation helps children with sleep, anxiety, depression, empathy, stress and cognition. Whether the kids are focused on sleeping better, leveraging sports, mastering schoolwork or just relaxing, 10 minutes of meditation a day will help them be healthier and happier.
DK Features 1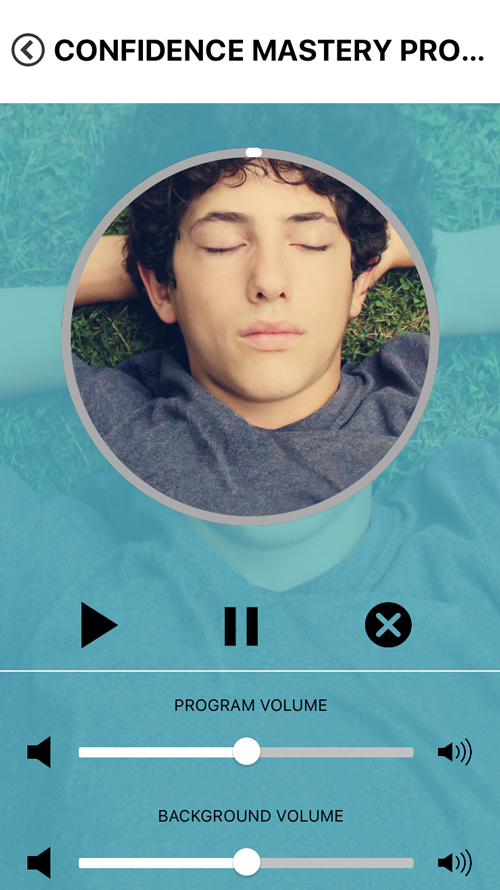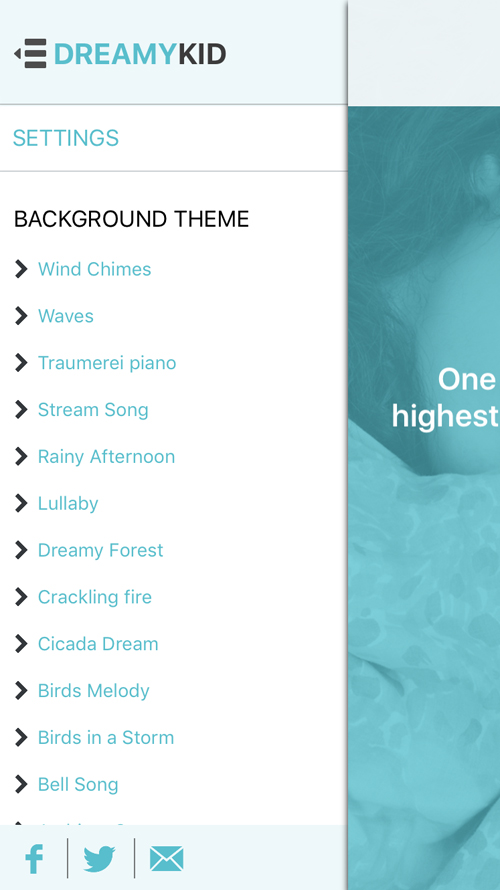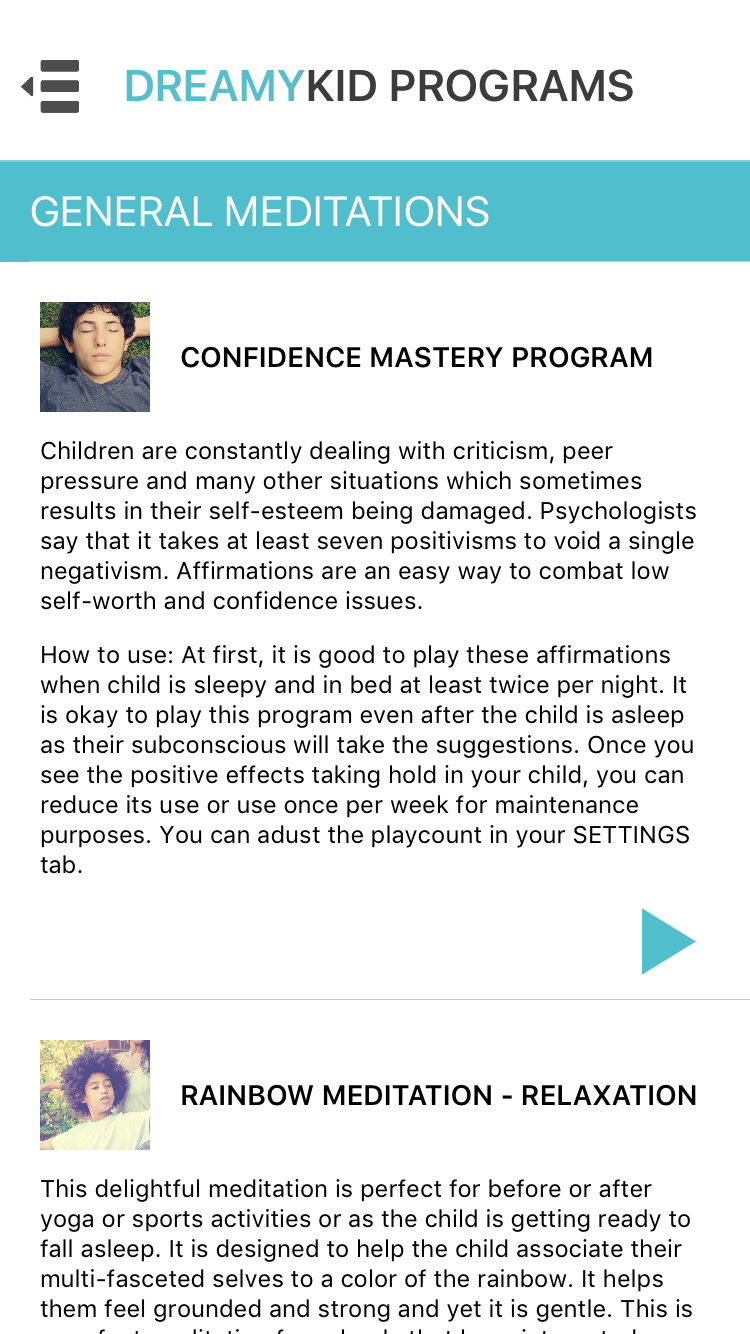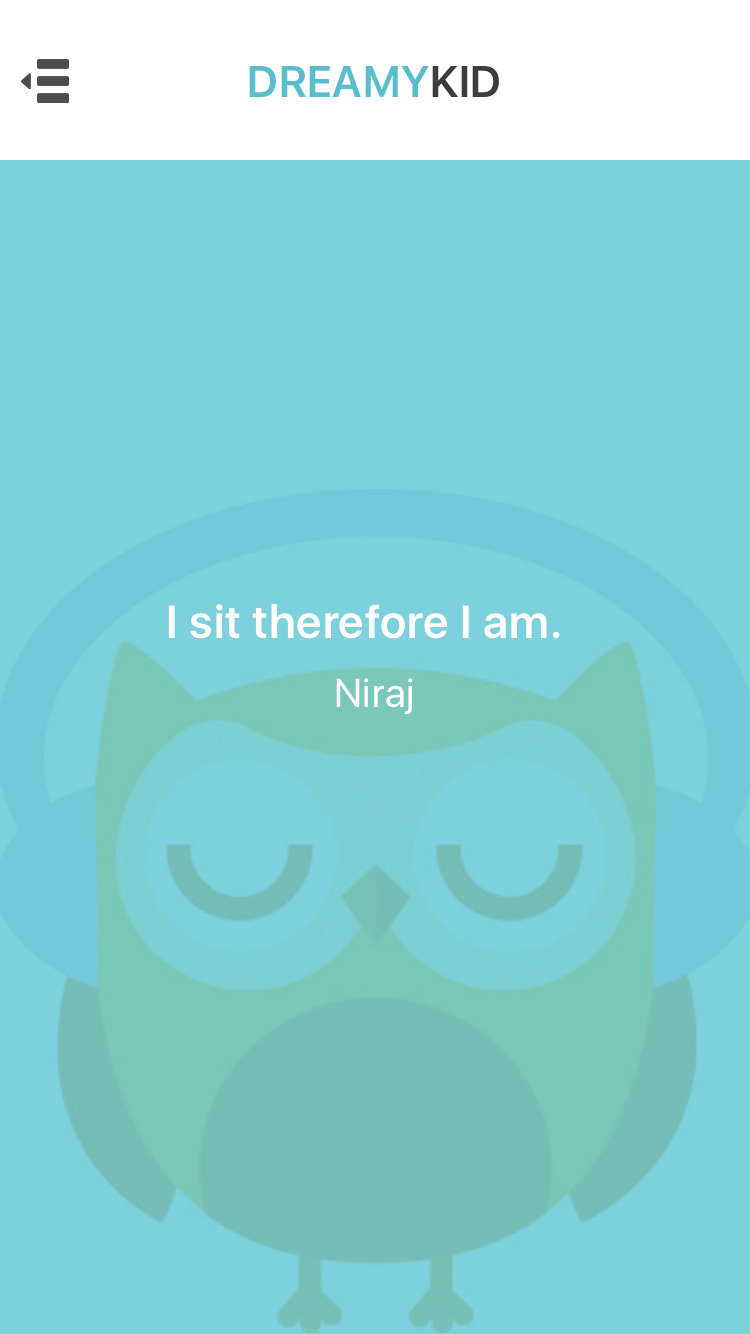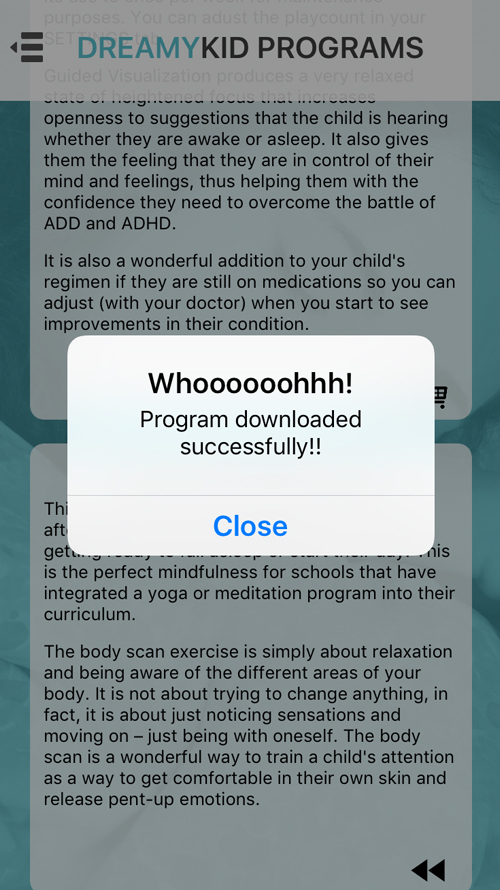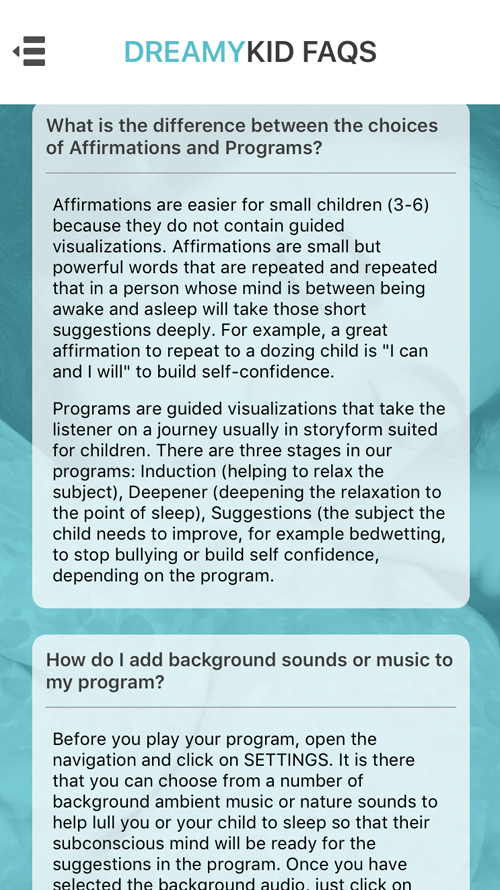 New Programs Added Monthly
From issue-based and general meditations/guided visualizations to affirmations, we will be adding new programs every month!
Background Ambiance
Choose from nature sounds, lullabies to mellow music to lull your child to sleep.
Educate
Descriptions and how-to-use tips on each program before your purchase.
Inspirational
Daily inspirational quotes to remind you how wonderful life is!
Easy To Use
Use the free programs or purchase others. It's installed in seconds!
Questions?
Easy to follow FAQs to help you when you have questions.
Great encounter with this gem on the appstore and curious about the app so downloaded it for my son. I always thought meditation is only for adult but in fact if we are actually gain alot more when we start young. This app is good for training the kids…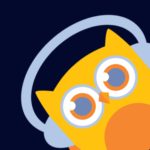 Dreamy – Such a soothing app for the soul!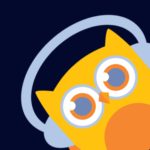 Love this – Excellent idea and wonderful app!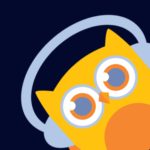 This is an amazing app for kids today!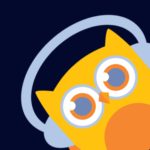 Great easy way for kids to engage in meditation. So good!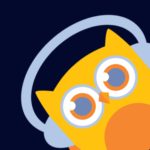 Much needed for parents and schools! Awesome app – I am sharing it with my children's school principals.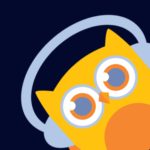 Relaxing & therapeutical. This app is exactly what kids need nowadays. No one seems to have time to unwind in this digital age, always distracted by something new.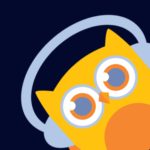 Love this app! It's easy to use, super soothing and offers a variety of meditations!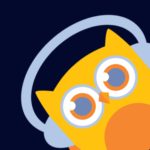 I like how the app was made. It's so simple and easy to use. I like the user interface as well. It has the most atmospheric sounds.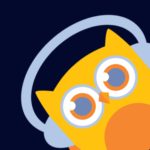 Both kids use it a few times a week. My daughter loves the rainbow meditation and my son uses the confidence affirmations before sports matches.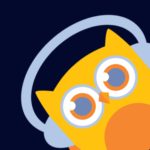 Great for pre-sports. My son has seen a decent improvement in his jitters and focus before sports matches.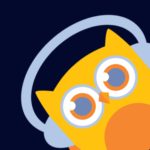 Download Now!
Children have been showing signs of stress, technology-fatigue, and anxiety starting at younger ages. It is a science-based fact that only 10 minutes of meditation is a great life-tool to find inner-harmony and balance amid their busy lives. With DreamyKid, just play it as they fall asleep or awake. They will begin a life-long journey that will center them with tools for all situations.
Get It Now
DreamyKid comes with free and pay meditation, affirmation and guided meditations – give it a try today.
Get the DreamyKid meditation app today and help your children learn how to focus,
get peaceful and feel better in their own skin the easy way.
Two free programs are included to get your children
started on a path of mindfulness and inner-harmony.
Tutora, the UK-based education portal that focuses on tutoring among other topics, has included DreamyKid in their "60 Awesome Educational Apps You Need To Download Now" awards! We are so proud and thrilled to be […]
by Ashley McCann The modern school day can be stressful, due in part to the pressure caused by standardized testing, social tension, and dwindling unstructured free time — all issues that affect teachers as well […]
Mar 14, 2017 2:21 PM By Jon Winkler Meditation is used to achieve inner peace and mindfulness, but some also say that it can help kids build self-confidence and focus in school. Now, that use […]