DK Features 1
DK Features 1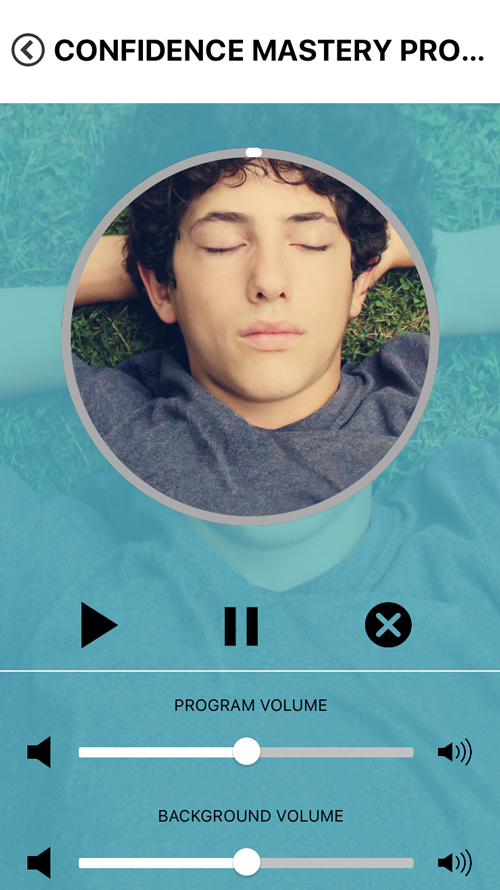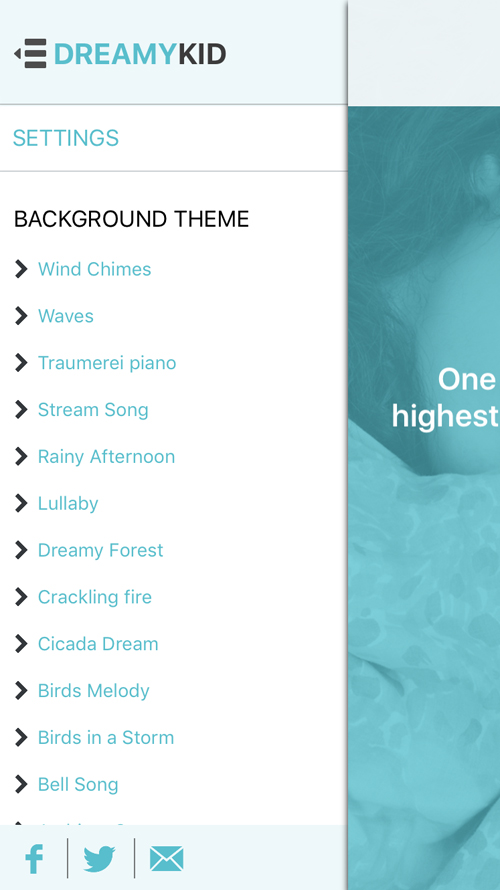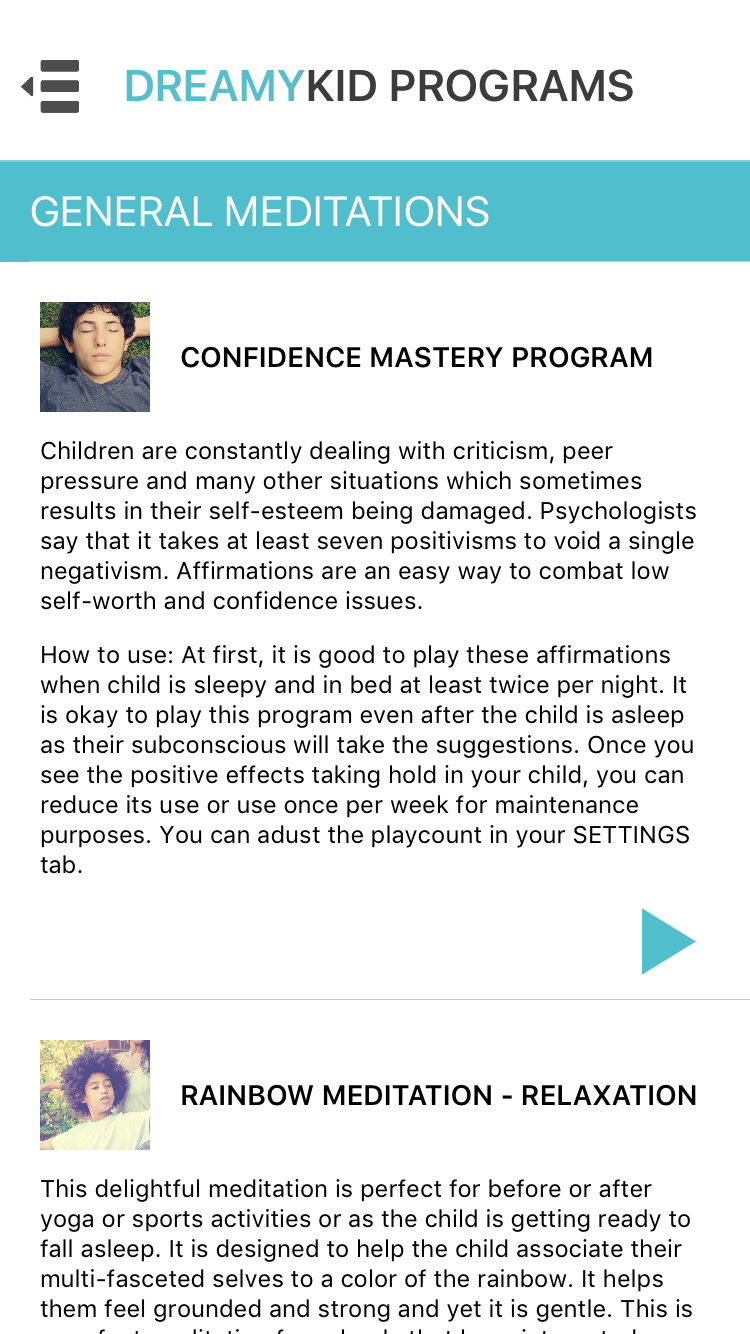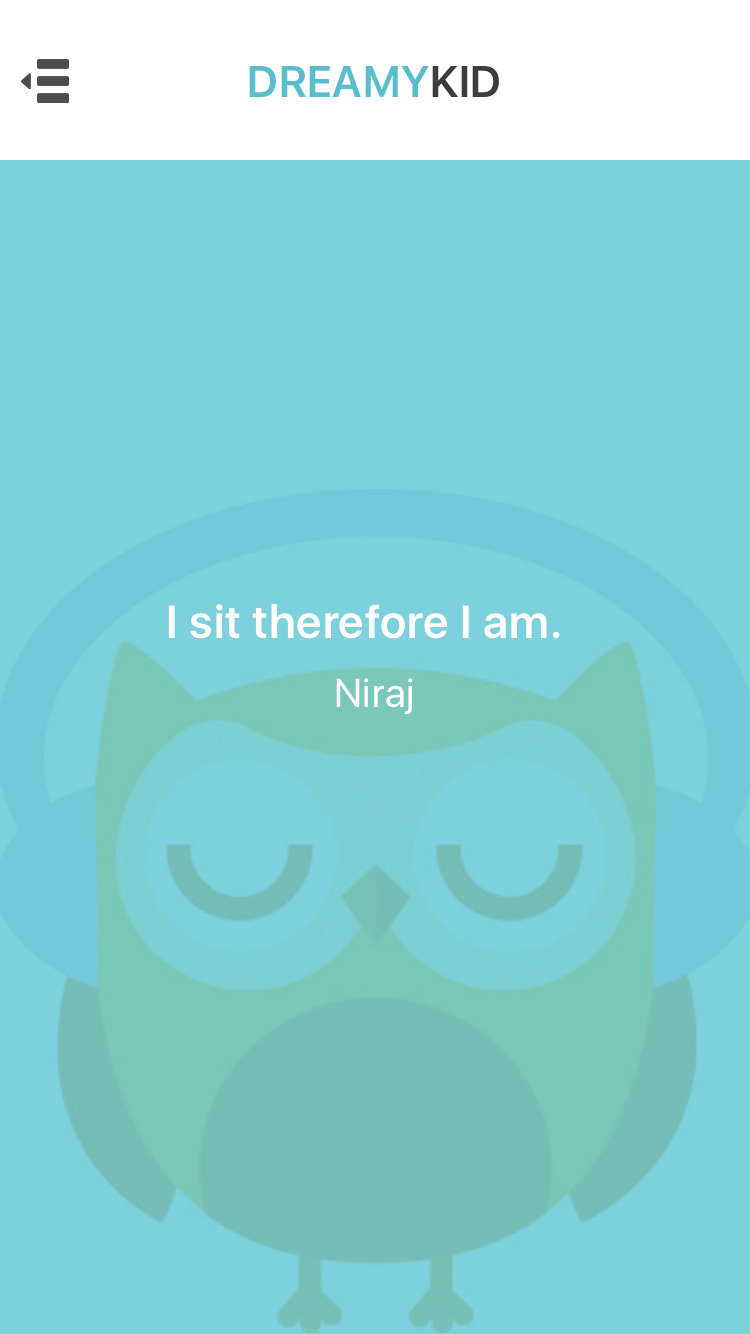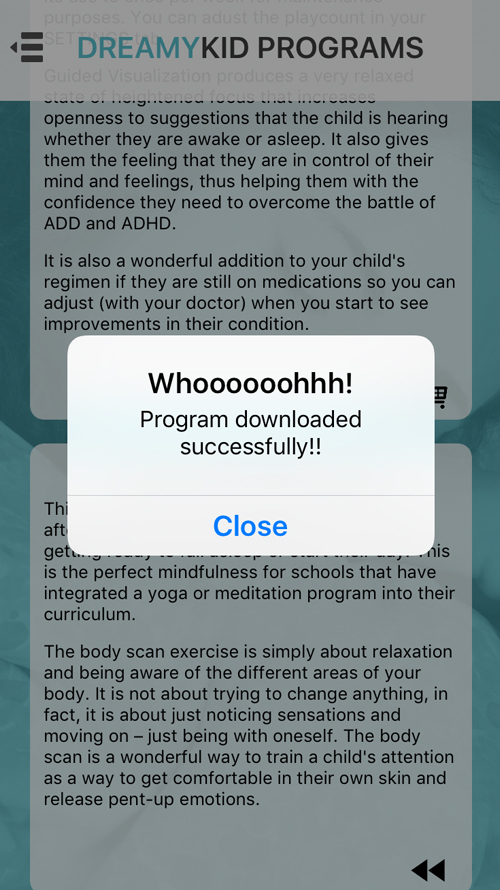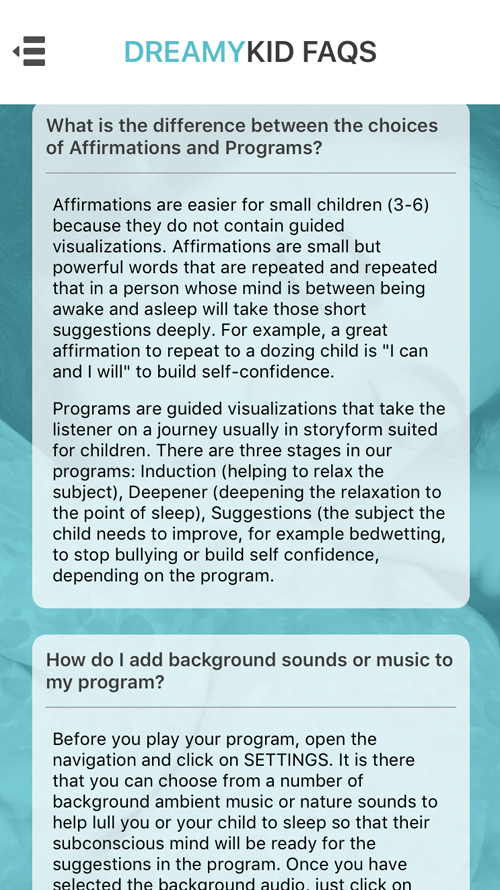 New Programs Added Monthly
From issue-based and general meditations/guided visualizations to affirmations, we will be adding new programs every month!
Background Ambiance
Choose from nature sounds, lullabies to mellow music to lull your child to sleep.
Educate
Descriptions and how-to-use tips on each program before your purchase.
Inspirational
Daily inspirational quotes to remind you how wonderful life is!
Easy To Use
Use the free programs or purchase others. It's installed in seconds!
Questions?
Easy to follow FAQs to help you when you have questions.