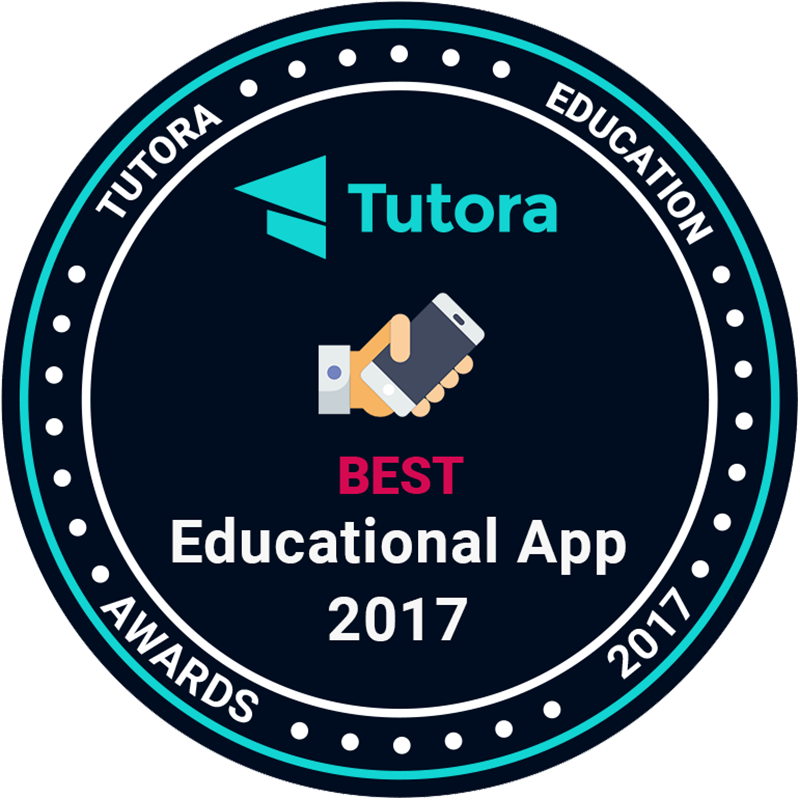 Thank you, Tutora!
Tutora, the UK-based education portal that focuses on tutoring among other topics, has included DreamyKid in their "60 Awesome Educational Apps You Need To Download Now" awards! We are so proud and thrilled to be included in this venerable list of technology that helps our youth be healthier and smarter as they traverse this beautiful world. Thank you, Tutora, we are humbled!
From Tutora:
Dreamy Kid
Subject: Meditation Devices: Apple, Android
Educational benefits: Stress in and of itself is not a bad thing – it is something that can push us our of our comfort zone and support our growth towards greater potential in our lives. Meditation is an ancient practice that is by no means a new idea, but technology is. The app allows  mindfulness practice in a form that kids enjoy. 
Tutora Review: Easy to use, delightful to look at, unbelievably effective. A must download for every parent.