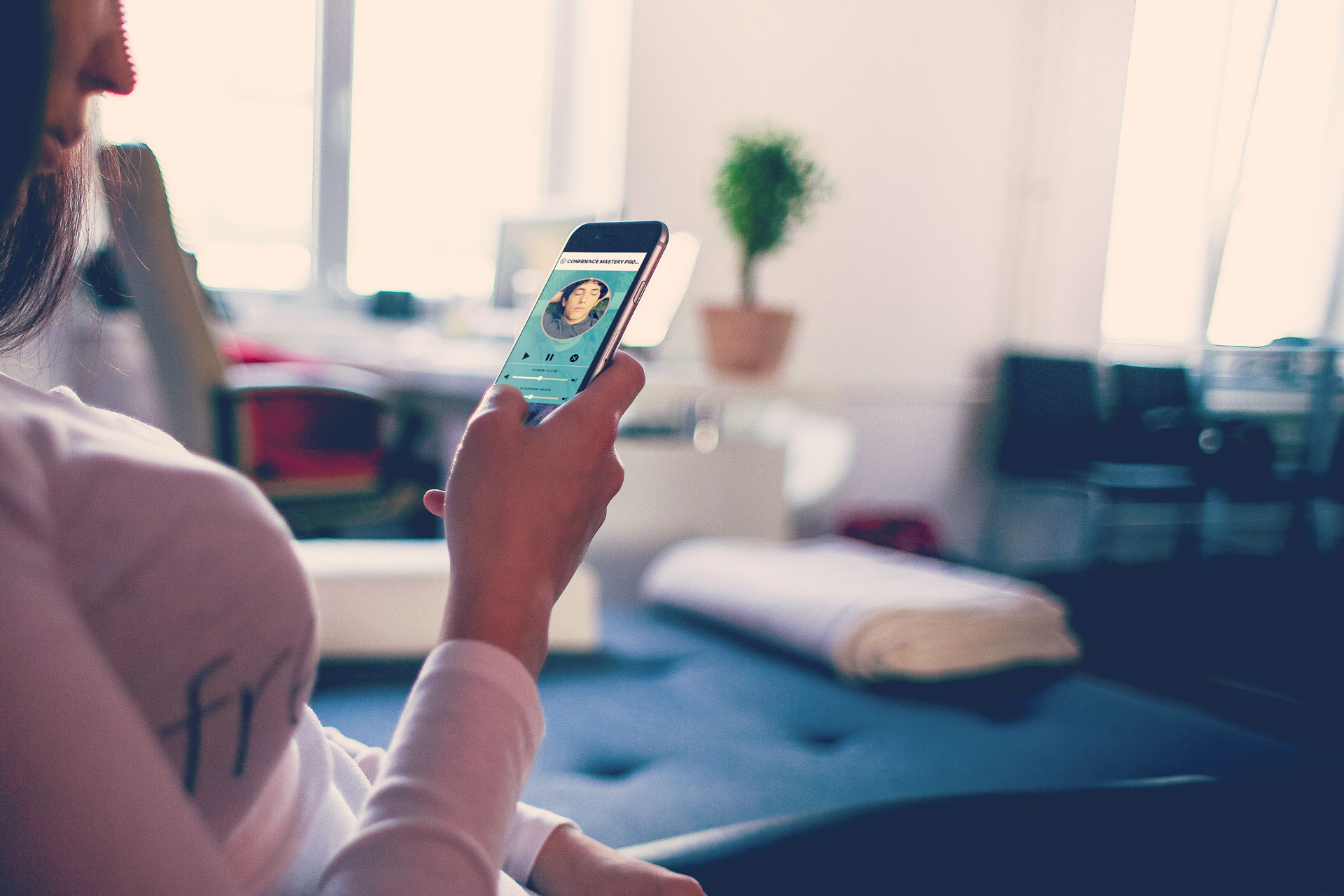 How to Encourage Young Girls to Have a Positive Self Body Image
In a society that focuses on bodily charms more than soulful interaction, today's parents have to be especially attentive to their daughter's body image.
Young girls are especially prone to the influences at school even from a relatively young age. Some seem more susceptible than others, but in general many girls struggle with the notions of what it takes to be popular and beautiful. It is an acutely aware parent who works to de-program the daily peer pressure that comes from most school environments.
Today's publicity only promises temporary injections of false self-esteem – "Buy this and you'll be smarter, prettier, better than the others." We must educate our young girls to experience their value at their core level. In this way, they will not feel they have to buy into the latest fad, wear certain brands, nor go on the newest Hollywood star diet. Frizzy hair, tall and lanky, chubby or perfectly plain Jane… each one of us is beautiful in our own special way. It's when we know this, that our own beauty shines forth brightly.
Help your daughter feel good about who she is by reminding her that the real "cool kids" are the ones who feel confident in who they truly are. That's why everyone else wants to imitate them. Secondly, she must be mindful of whom she thinks the cool kids really are. Many of these perceived "cool kids" are no better off because they are actually just chasing the wind – material things that change month after month and have no intrinsic value at all. It is only in living steadfast values, feeling good about who you are and what you do in life every day that help you truly feel truly happy and successful. It is knowing that we are each created for a wonderful purpose, that there is rhyme and reason in the universe and it's our personal mission to live as fully as we can each day. Help your little girl rise above by knowing her own self-worth, which has nothing to do with what society deems as cool or worthy. When your daughter is able to understand the false reality behind many of the companies who like to sell dreams to the unsuspecting and naïve, she'll see through the thin veneer and make smart choices. She'll see herself as valuable. She'll love her body just the way it is.
Feeling good about one's own body comes from thinking positive thoughts, using positive self-talk, not comparing oneself to others, eating properly and exercising. These last two points are just as important as the former. When we feed the body healthy nutrient dense foods – our brains functions better, our emotions are more stable and we generally just feel better. Exercising also increases endorphins "the feel good hormone". So it's vital that we eat healthy and exercise, but it's equally as important to treat ourselves well with our thoughts. Sometimes a child will not understand that we are the boss of our own self talk. No one controls our inner most thoughts. This is a wonderful way in which we can take control – we can control our thoughts and how we speak to ourselves. Having a healthy body image comes from speaking to our bodies kindly and in a positive way. Saying things like "I'm fat" or "I hate my body" can cause internal stress and can actually become a self-fulfilling prophesy concerning weight. Just as we gravitate towards what we focus on while driving, whatever thoughts we continue to think and focus on, will eventually manifest themselves into our daily lives.
You can help your daughter feel good about her body and how she looks by pulling her out of the self focus. All kids can be very self-focused at times, especially when they are feeling down. We all tend to be too self-absorbed when we start feeling bad about ourselves or our lives. We always compare ourselves to those in a perceived "better place", and we may start to feel negative or that we lack something. When this happens, help your daughter focus on what she has to be grateful for. Help her look around at the good things in her life, and the positive things that have happened to her. She has a nice home, she has good healthy food to eat, a warm bed to sleep in, she has a healthy body and she is truly loved. This is more than some children can say. Help her look beyond the present feelings she's having and look at the larger picture. There is so much to be thankful for. Be a team and remind each other of things to be grateful for everyday.
Finally, be a good role model to your daughter. When you feel good about yourself and have a healthy relationship to food and your body, your daughter will follow your example. Sure she may temporarily feel the allure of the fashion magazines, but just remind her about all that Photoshop touch ups that goes on with the magazine ads. She'll soon understand that no woman is perfect in every way. We're all our own part of beautiful!
Mellisa Dormoy is the founder of ShambalaKids Relaxation CD's for kids and teens. Mellisa specializes in guided imagery and children and teen's self-esteem.
You can find more information about Mellisa and her work, including more articles and resources at http://www.ShambalaKids.com